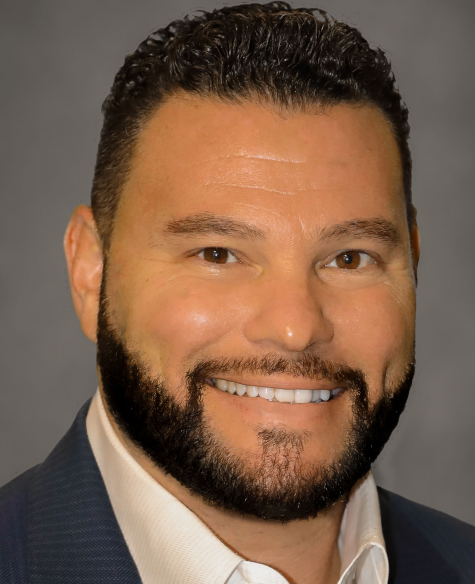 Jarred Elmar
Managing Partner
Jarred Elmar is the Managing Partner of The Geneva Group (www.genevacommercial.com).
Mr. Elmar and his partners have acquired and managed over $140,000,000.00 of commercial real estate with over 1.3 million square feet of retail, industrial, multi-family and residential acquisitions to date. Mr. Elmar focuses primarily on neighborhood retail centers, small bay warehouses and multifamily (100+) Apartment complexes. Mr. Elmar began his real estate career in the Atlanta Georgia Metro area, where he worked in sales and finance.
Until recently, Mr. Elmar hosted a financial radio show on WSBR radio 5 days a week for 7 years. He has been featured on several radio talk shows and TV to discuss how money works rather than how one particular investment or asset class may perform. His shows "Cashing In"and "Smart Money" were dedicated to the "no nonsense" approach of how money moves.
Mr. Elmar is a self-educated entrepreneur. He has created an impressive real estate portfolio both past and present with no formal education or previous experience.
He is also a public speaker with platform lectures such as:
· Starting at "0"
· Sales and Negotiating Mastery
· Get Motivated
· Survive and Thrive in anything you do.