Our Goal
It is always our mission to scour the market and find overlooked value add opportunities and force appreciation into each project in a relatively short period of time. We focus on generating risk-managed returns for our investors. Our investors are our number 1 priority and view every asset with them in mind.
Philanthropy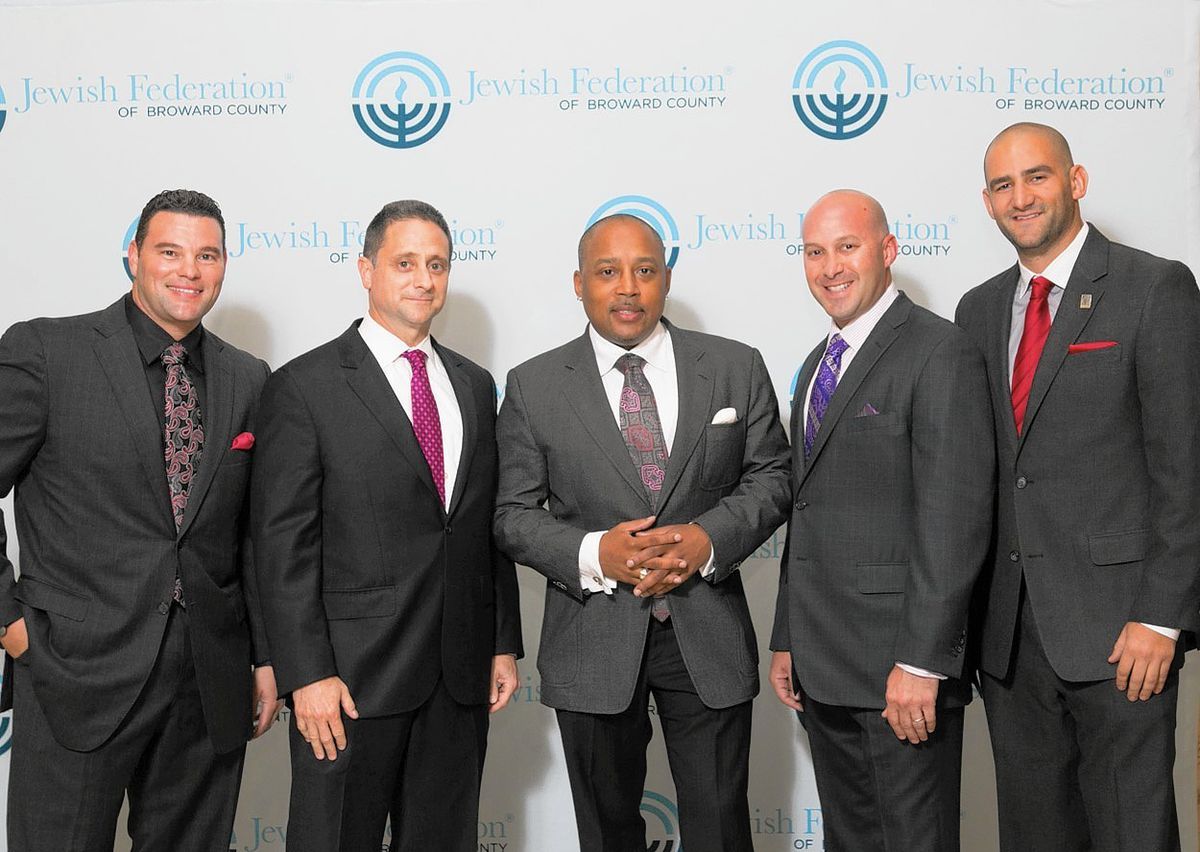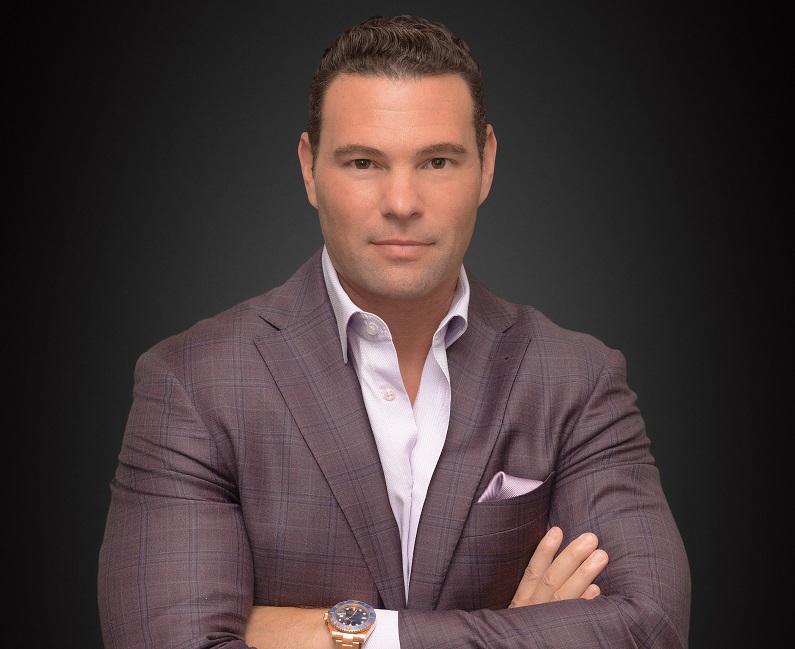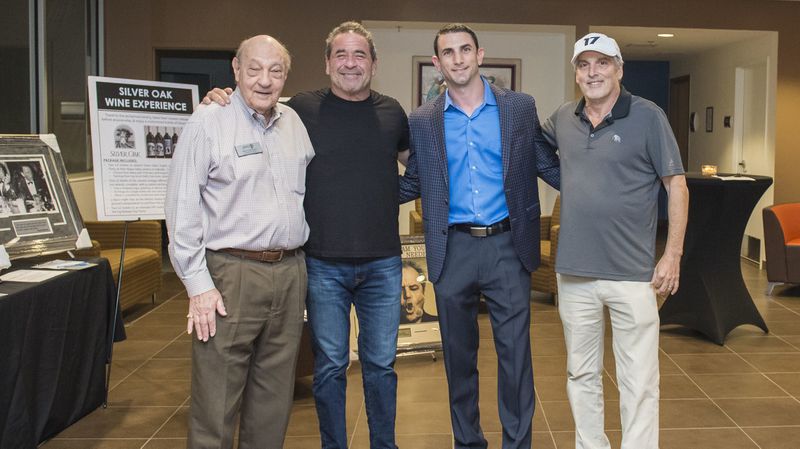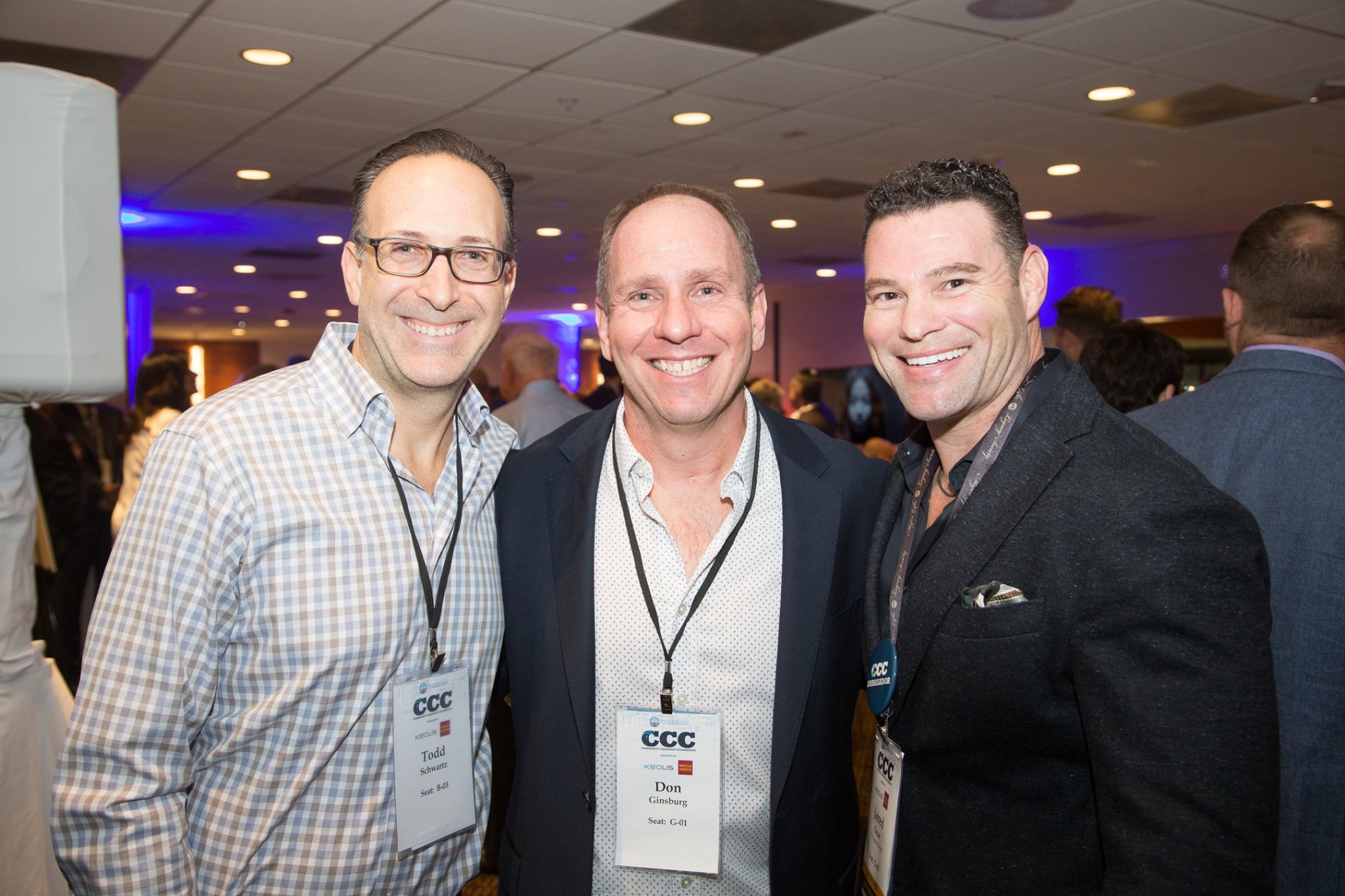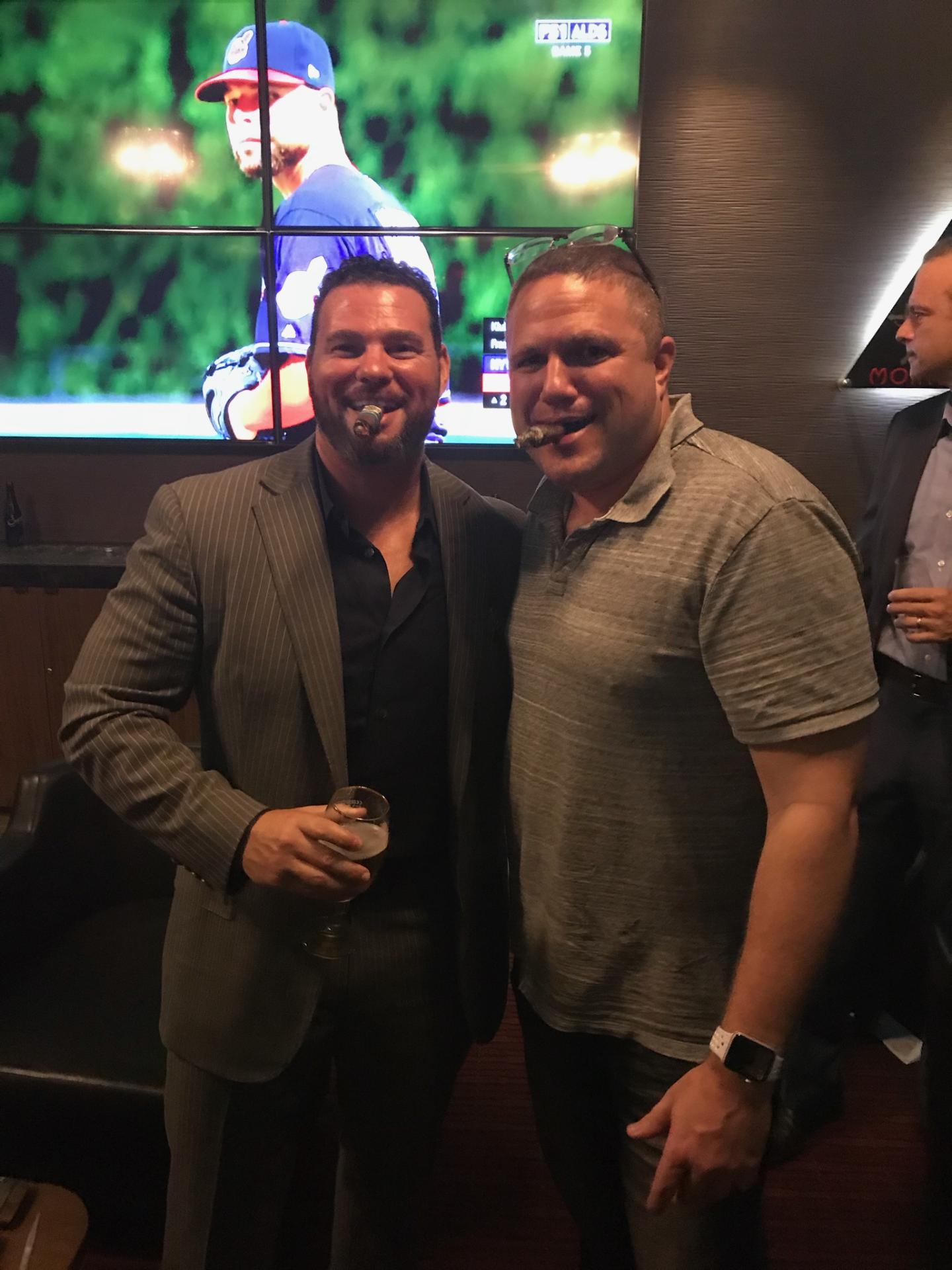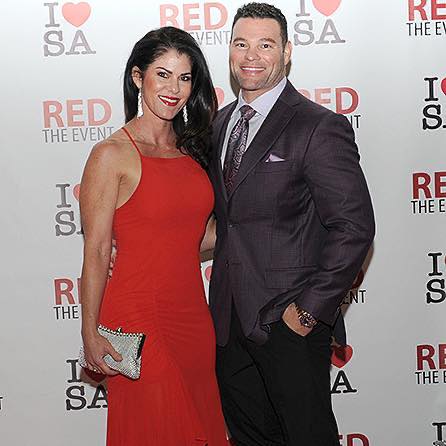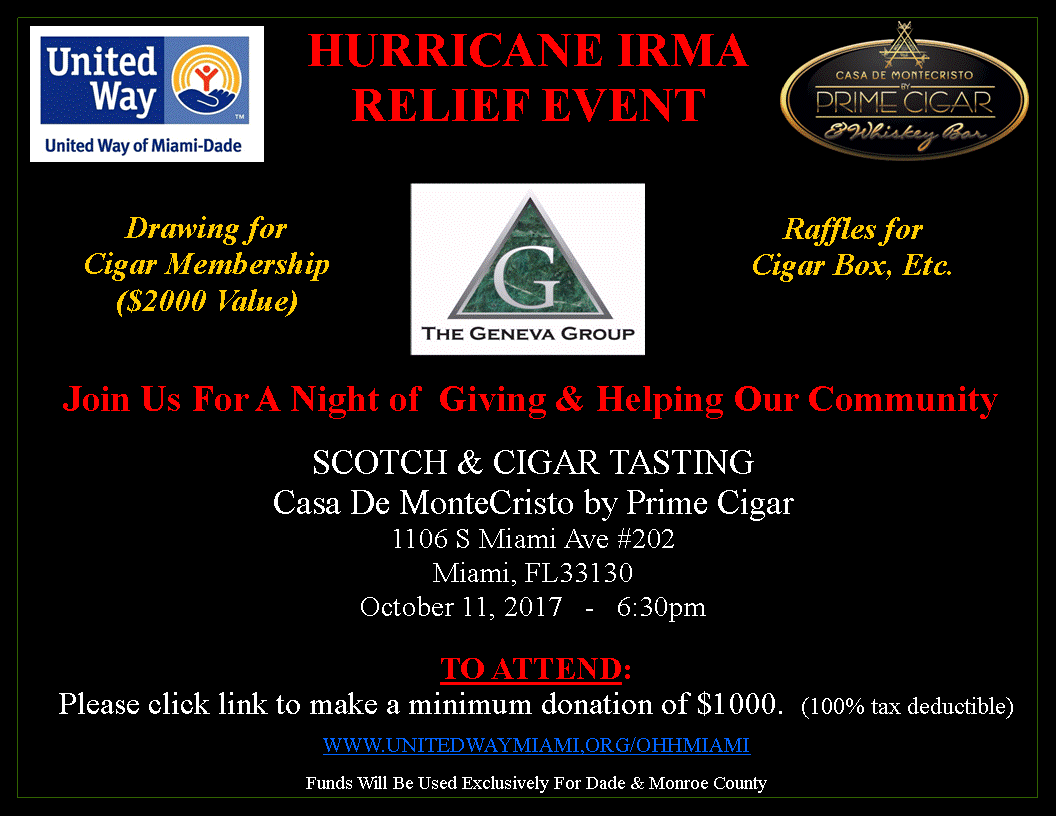 The Geneva Group is committed to making a positive impact on our global community. We are honored to have been involved in events like the Jafco Poker Tournament that raised nearly $30,000 for the children and families served through the Jafco Ability Center, the Cigar event that raised $20,000 for Hurricane Irma relief supporting the United Way, the St. Andrews School Red Event Fund Raiser, and the Jewish Federation's Men's Night Out, just to name a few.
The Geneva Group is proud of our Managing Partner, Jarred Elmar, for being recognized as "Man of the Moment" by the Jewish Federation of Broward County. Jarred joined the Federation Board of Directors in 2015, sat as the Chair of the Real Estate Division, and currently is a member of National Young Leadership Cabinet. As a member of Cabinet, Jarred had the opportunity to see first hand how the Federation dollars are supporting Jews in need worldwide. He has visited international Jewish Schools and Jewish Community Centers in Russia, attended the Cabinet Real Estate Retreat in Colorado and most recently visited a remote city in Georgia.

contact us