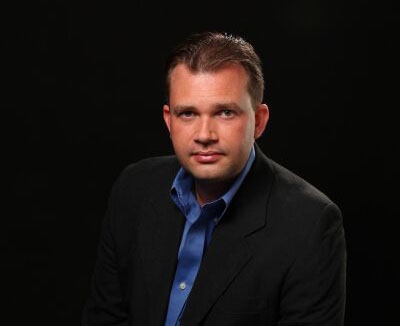 Michael Paris
Analyst
Michael Paris is the Analyst at The Geneva Group. Mr. Paris will focus on expanding client relationships and new business development. An experienced real estate veteran, Mr. Paris brings more than eight years of experience in real estate financial analysis, accounting, and property acquisitions analysis.
Mr. Paris began his career in Inventory Management, having acquired skills in forecasting, purchasing and controlling inventory supply. He holds a BA in International Relations and an MBA in International Business Finance from Lynn University. He attended university overseas at The American International School of Buenos Aires in Argentina, gaining International Relations and Business experience firsthand.
Prior to joining The Geneva Group in 2018, Mr. Paris worked with Johnson Controls, Inc. legacy Tyco International as a Senior Financial Analyst based out of Boca Raton, FL. He was responsible for reporting the North America Retail and Strategic Accounts sales organization forecast, budget, and monthly P&L results to the Senior Managers, VPs, CFO, and other senior management members with an annual bookings/revenue budget more than $1 Billion.